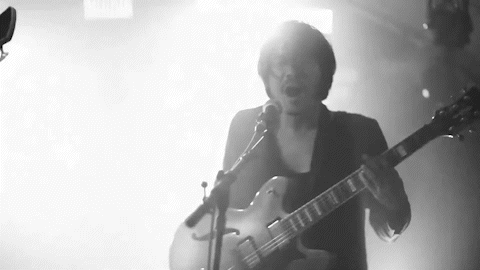 speaker first
NEW SINGLE
_
london - uk
HOME COMING CONCERT
2 Decades of
Rock n Rollin'
Coming Soon
in
2023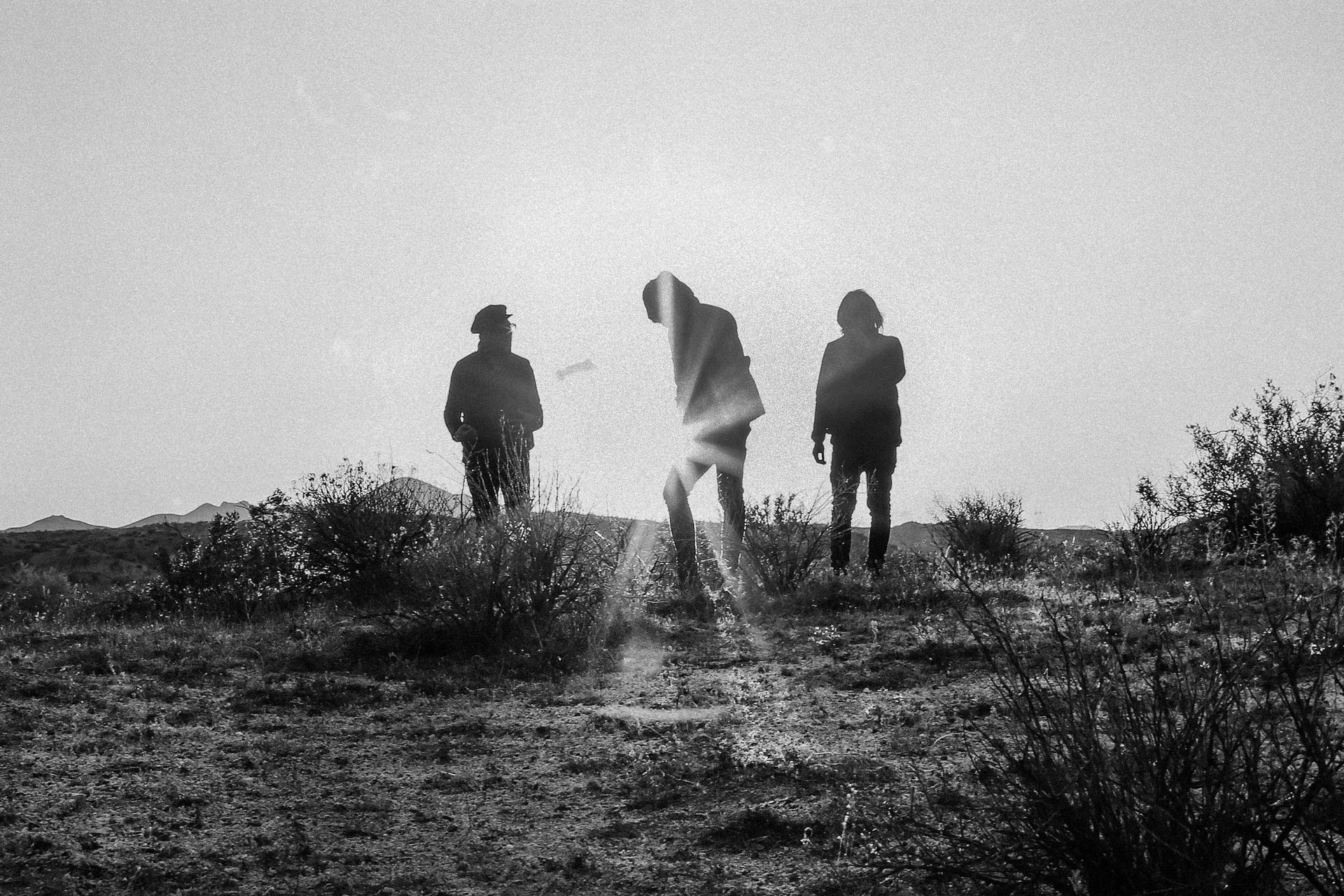 SPEAKER FIRST ARE

MAHATTIR ALKATIRY
BENY BARNADY
BONY BARNABY
From the highlands of West Java, Indonesia.
From the city of exceptional minds and talents.
From the unforgiving scene of ingenuity.
From Bandung with pride.

2002.
The twin brothers Beny and Bony decides to put the soul back to the music, when everything about it is a hard earned affair. Inspired by the golden age of rock, disturbed by the indonesian mainstream music scene, they form Speaker First. They define their sounds as raucous, straight and no compromise one, coupled with a thunderous drum bangs and a ballsy vocals.


2017 - present.
Speaker First with their lastest formation, a 3 piece rock n roll band with vocalist and bassist Mahattir Alkatiry, and twin brothers Beny Barnady and Bony Barnaby as guitarist.


Followed by their radio show tour 'Passport Approved Live' initialized by Passport Approved, an independent internationally syndicated tastemaker import radio show, on March 2017 across 7 cities on West Coast US, which is San Diego, Orange County, Los Angeles, Fresno, Napa, Portland and Seattle, Speaker First has successfully gain attention and mark their presence in the hearts and minds of the Americans. And they set another milestone to perfom at -one of the biggest open air festival in Europe- Woodstock Festival, Kostrzyn Nad Odra, Poland, on August 3rd 2017 - in the prime time and on the same stage with other great bands from around the planet and witnessed by at least 150,000people.


Finally in 2019 they mark another history as the first band from Asia to sign with BMG international for worldwide release of their singles.


Against all odds, as a band from a distant country to name a few, Speaker First will grind hard to make history for themselves at least, as the first Indonesian rock n roll band to gain success in the global music scene.
IN GOD WE BELIEVE, IN BLUES WE GONNA LIVE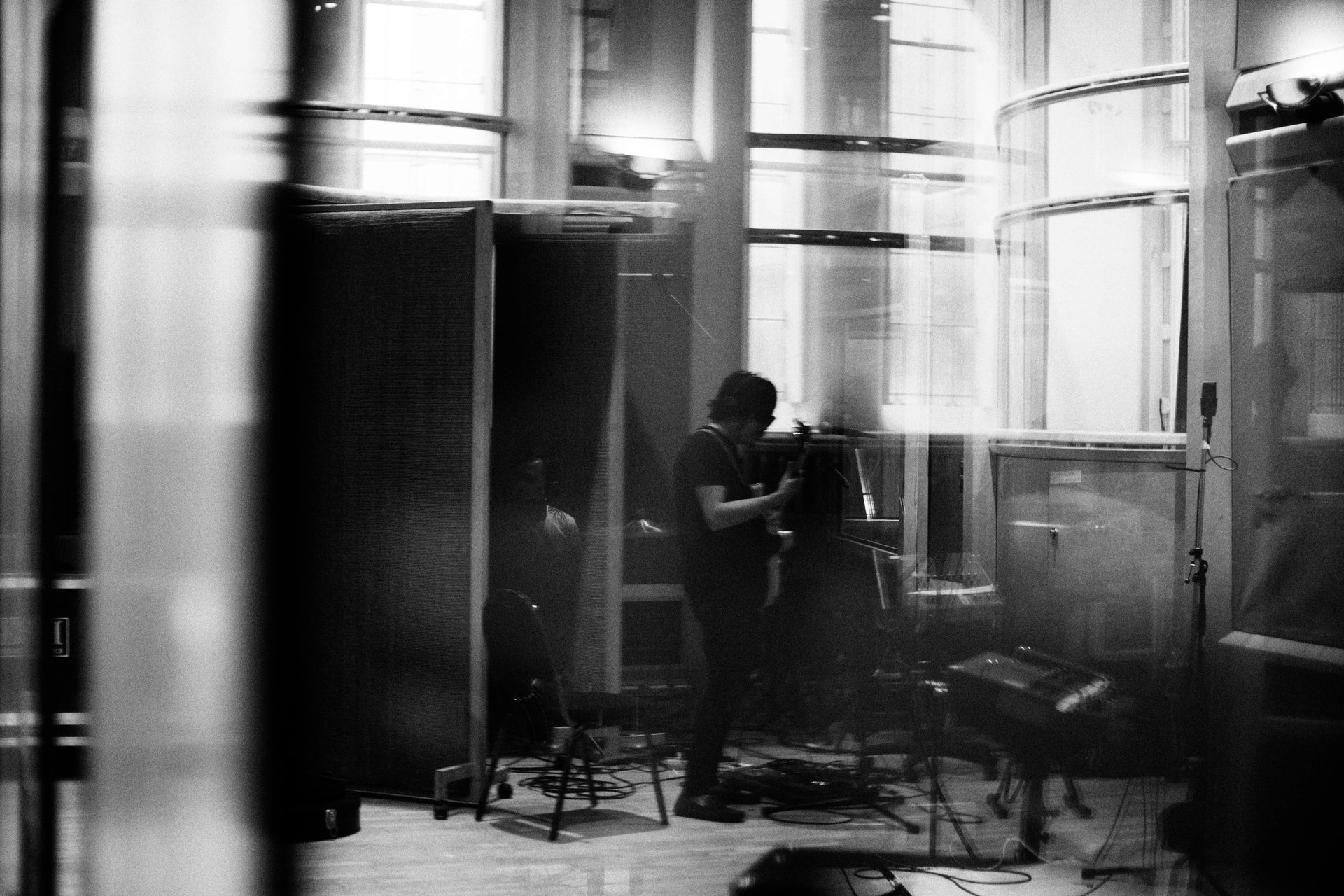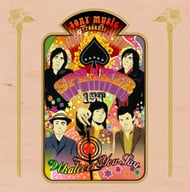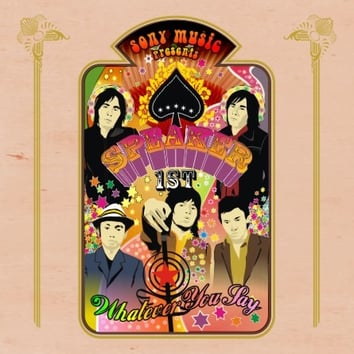 2004

DEBUT ALBUM
WHATEVER YOU SAY
SONY MUSIC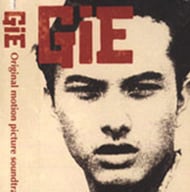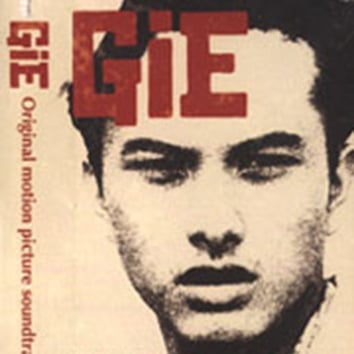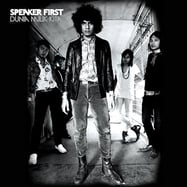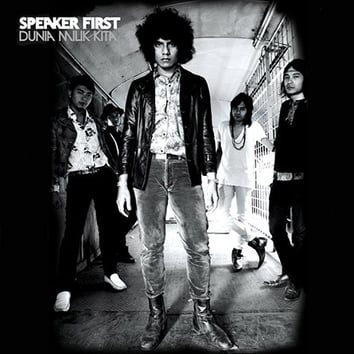 2009

ALBUM
DUNIA MILIK KITA
DUTA MUSIC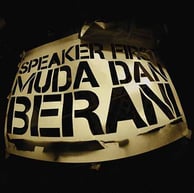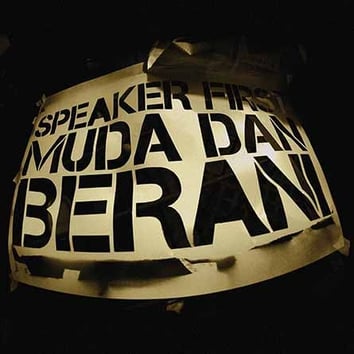 2010

EP
MUDA DAN BERANI
PHOENIX RISING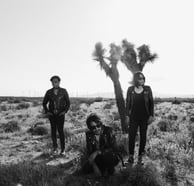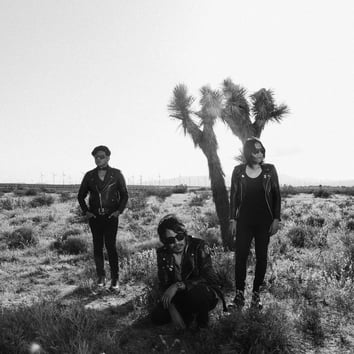 2017

SINGLE
THE ANTHEM
BMG INTERNATIONAL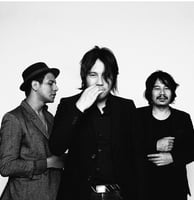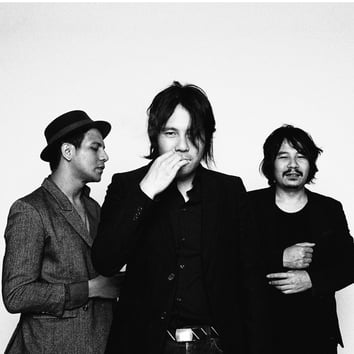 2017

SINGLE
BREAK MY SOUL
BMG INTERNATIONAL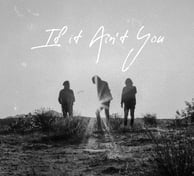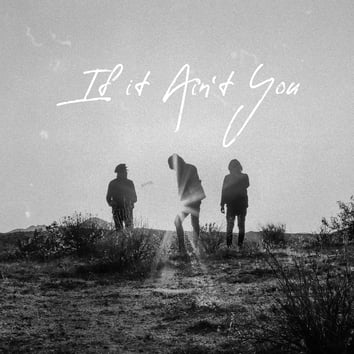 2017

SINGLE
IF IT AIN'T YOU
BMG INTERNATIONAL